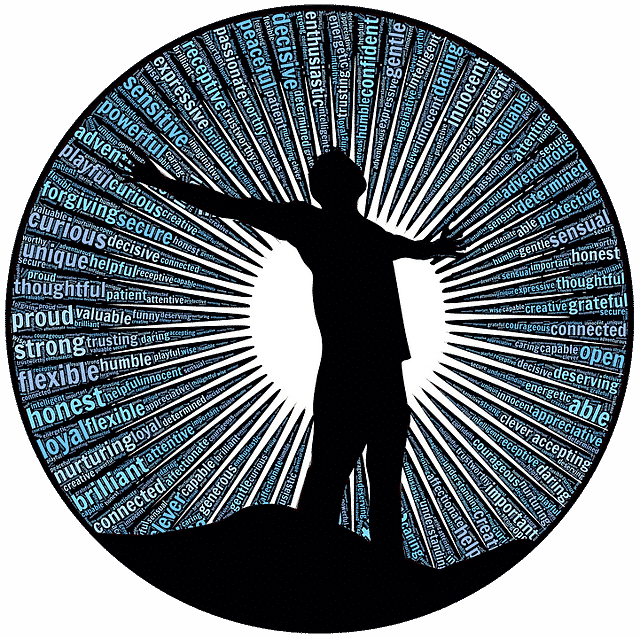 "Change your thoughts and you change your world." – Norman Vincent Peale
Our mission is to increase the public's enjoyment and understanding of affirmations from the new age to the present day.
To raise awareness of social, spiritual and environmental consciousness and encourage participation in the direction our future is heading.
We look forward to your stay.
Prepare all students for a succesful life
To positivly impact and empower the lives of many while reigniting their passion for life & their dreams