Manifest The Life Of Your Dreams In Just 15 Minutes A Day...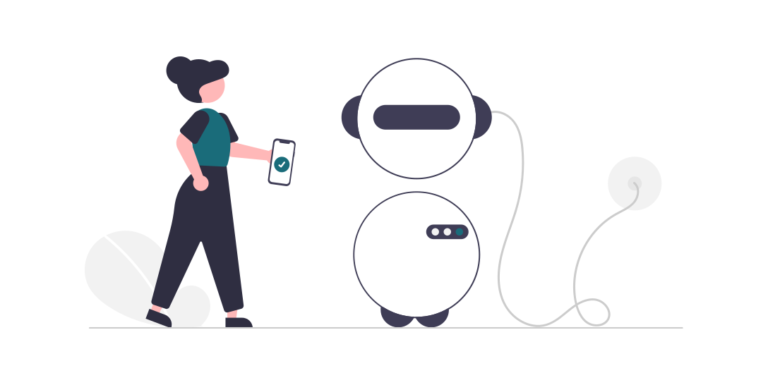 free online Affirmations generator
Get your positive daily affirmations with our online affirmations generator.
Reprogram Your Subconscious Mind To Manifest Health & Abundance...
Ready to Transform Your Life?
Unleash the power of being in control of your own life again.