Reprogram Your MIND And BODY Automatically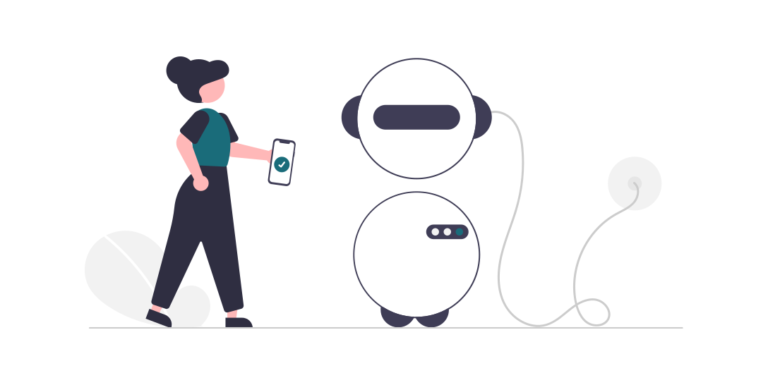 free online Affirmations generator
Get your positive daily affirmations with our online affirmations generator.
Zoom your mind, transform your life.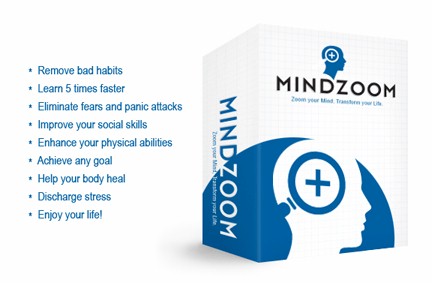 Enhance your mental abilities, power, and physical health with this innovative software.
It uses positive affirmations to reprogram your mind and body quickly and easily, just by using your computer. 
Imagine achieving your goals with just the click of a button.
Reprogram Your Subconscious Mind to Manifest Wealth & Abundance...
Effortlessly inject your brain with thousands of positive affirmations quickly and easily.
Ready to Transform Your Life?
Unleash the power of being in control of your own life again.