Manifest The Life Of Your Dreams In Just 15 Minutes A Day...
Personal development / self-help audio program designed to automatically reprogram your subconscious mind, to help dissolve your limiting beliefs and scarcity mindset, and allow you to manifest the life of your dreams.
Reprogram Your Subconscious Mind to Manifest Health & Abundance...
Ready to Transform Your Life?
Unleash The Power Of Being In Control Of Your Own Life Again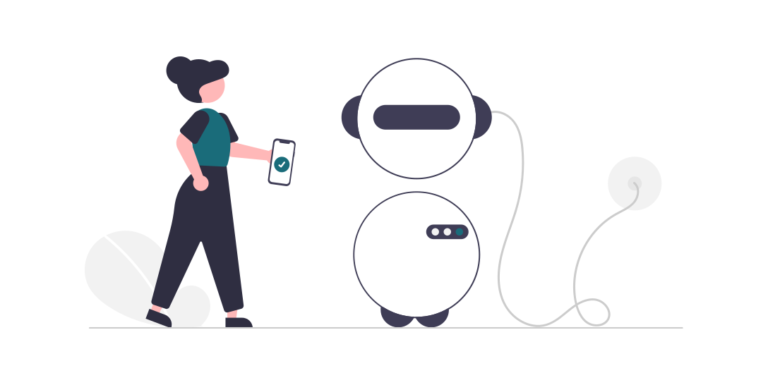 free online Affirmations generator
Get your daily affirmations with our online positive affirmations generator.