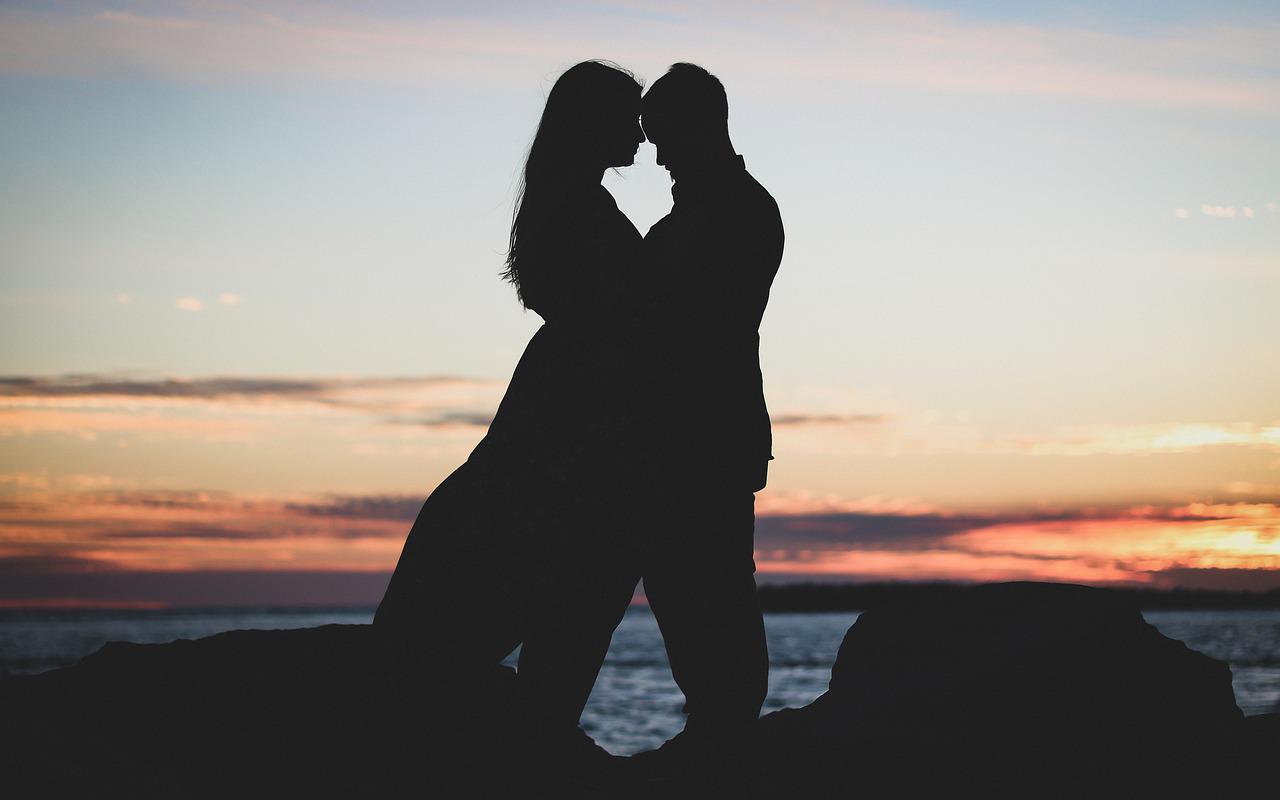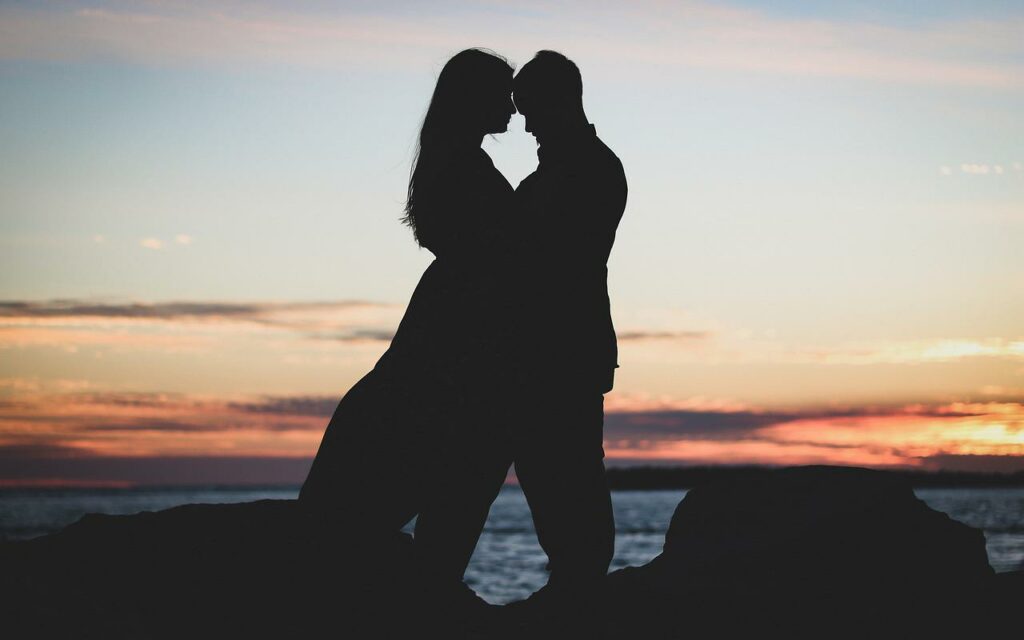 50+ Positive affirmations for Love, Romance, And Marriage
Life gets so much easier when you have someone who loves you and holds you, dear, to their heart- be it a lover, a friend, or even a family member.
Today, let's discuss some powerful affirmations for love that will significantly improve your love life.
Before we move on to love affirmations, let's first talk about why we use affirmations for love and relationships in the first place.
Why Use affirmations for Love?
Feeling loved is one of the basic human needs. Everyone wants to feel wanted like they matter and someone out there would choose them over everyone else.
Love inspires many of us to make positive changes in our life, to change our negative habits and behavior – only to make someone special stay! To make them happy! To make them smile!
Love can either bring out the best or the worst in us. It is a powerful force. We all deserve to feel it. We all deserve to have someone who loves us unconditionally.
Life however is not as easy as we want it to be. It's not easy to find the right one. Even if you know who "the one" is for you, maintaining a relationship takes a lot of effort.
Fortunately, affirmations for love and happiness make this so much easier for us than it would be otherwise. When we affirm, we believe. And when we believe, we work hard to make a connection last.
Transform Your Life Today!
Discover the library of 200+ Subliminal Messaging Albums designed to help you achieve your goals and overcome challenges. Choose between instant MP3 downloads or high-quality CD delivery with FREE shipping to the USA. Lifetime Guarantee!
Using affirmations for love and success helps us release the pressure and allow us to believe in our ability to create the life we want to live.
affirmations for love, specifically, help us:
Overcome the fear of rejection
Release limiting beliefs surrounding love and relationships
Help us feel worthy of love
Open us up to new connections
Even attract an old love back.
Let's now move on to love affirmations that will make your love life so much easier!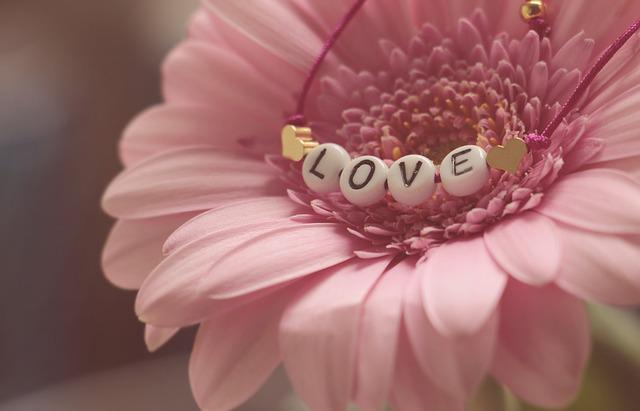 Affirmations for Love And Abundance
Before you begin affirming to improve your love life, you need to figure out what true love is for doing?
Who is your ideal person?
What is an ideal relationship for you?
What does true love feel like? What does it smell like or taste like? Use all your senses to define true love.
Manifestation becomes so much easier when you have clarity on what you are manifesting.
Here are a few positive affirmations for love and healing that you can use to be in a healthy, happy relationship with your soulmate.
Instant Change, Instant Results!
Start your journey to self-improvement within minutes. Explore powerful MP3 albums that can bring about life-changing experiences instantly.
I am loved deeply by my partner.
I am ready to be vulnerable.
I deserve true love, irrespective of the mistakes I made in my past.
I trust that true love will find me at the right time.
I am thankful for all the love I received daily.
I am full of love, empathy, and compassion.
Love is my true nature.
I am in love.
I am lovable.
I am ready to express the love I have for others today.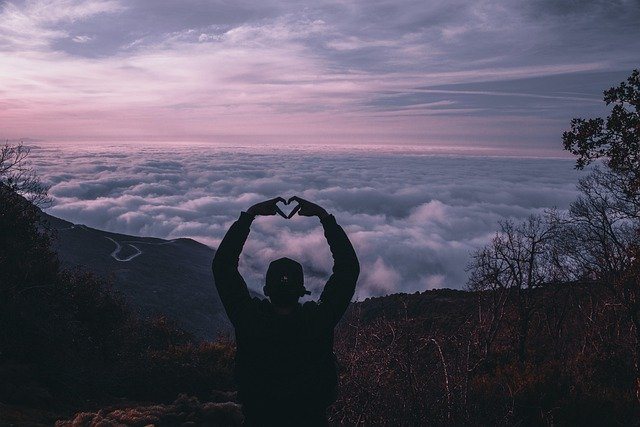 Love affirmations for Him
If you have a boyfriend, husband or even a guy you just began dating, complimenting him with these love affirmations will make your relationship so much stronger…
After all, who doesn't feel appreciated? Your partner deserves to know how much they mean to you. Use these love affirmations to remind him of just how special he is to you.
I am so proud of you.
I love spending time with you.
You look amazing.
Having you in life is the best thing that happened to me.
I feel safer when you're around.
Thank God you're in my life.
I love when you try to be protective.
I appreciate your kind heart.
I am so grateful to such an amazing partner.
I am glad we get along so well.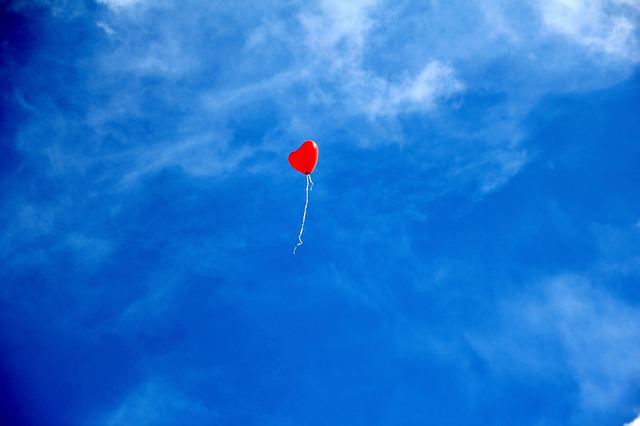 Love affirmations for Her
Women are slightly different than men in terms of what makes them feel loved. They want to be appreciated and reminded of how much they mean to their partner regularly.
So if you have a girlfriend, a wife, or a date you're trying to improve, don't forget to note down these love affirmations for her.
Thank you for always being there for me.
I will always be by your side.
You know just how much you mean to me.
You make life so much easier to handle.
You are beautiful!
I understand your emotions. I know you love me so much.
I love you.
You will always be mine.
I am so excited to spend the rest of my life with you.
I love talking to you all night.
Affirmations for Love Marriage
Getting married is perhaps the best way you can demonstrate your commitment to your partner.
If you've been waiting for your partner to say "Yes", use these affirmations to help you with your love life.
I am happily married to my soulmate.
I am grateful for the bond I share with my life partner.
I am ready to tie the knot.
I will always be by his/her site.
We are ready to take things to the next level.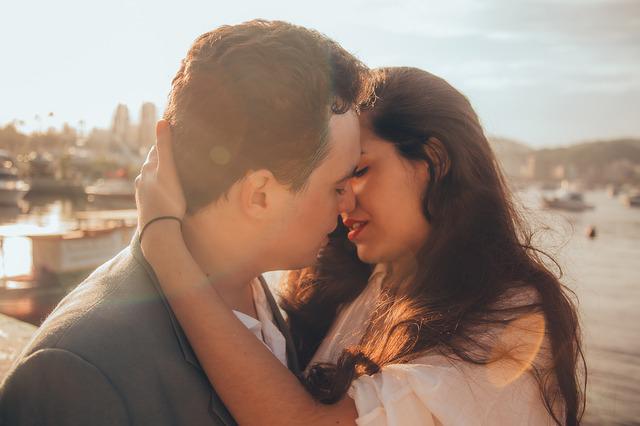 Affirmations To Attract A Love
If you have been single for far too long and are ready to take control of your life, use the affirmations given below to jump-start your love life.
Remember, just because you're lonely, it doesn't mean that you have to settle for less.
You deserve to be swept off your feet! You just need to believe in the power of these affirmations to attract a new love in your life.
I am ready for new love.
I am open to new and loving connections.
I am alluring and seductive.
I am excited to be in a relationship again.
I am open to dating.
I am excited to meet my future love.
I love meeting new people.
I am charming.
I am ready to be swept off my feet.
Thank you, Universe for an amazing partner.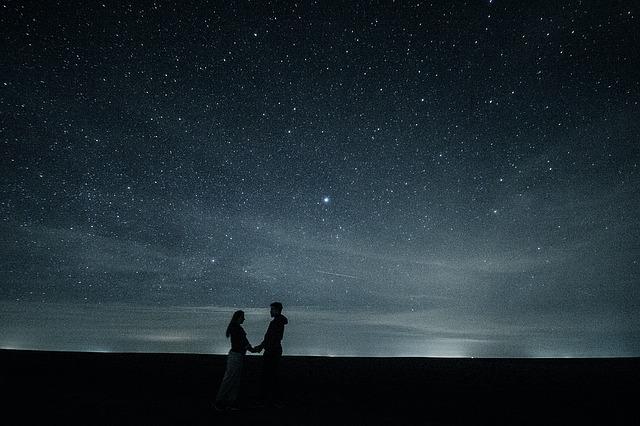 Affirmations To Get A Love Back
If you want to get your ex back, the first thing you need to do is move on. Sounds contradictory, right? Let me explain!
Personalized Solutions for Every Goal!
Whatever your goals or challenges, Real Subliminal have the perfect subliminal album for you. Explore our diverse range and unlock your potential.
You can reunite with the person of your interest. But, if you won't have a second chance with them, you will need to forget and forgive past heartaches.
Even if you want the same person back, you don't have a similar experience again. You need to forgive the past to truly move on. Only when you do that will you be able to truly decide if you even want them back.
Affirmations can help with anything, so long as your heart is in the right place. Use the following Affirmations to get your love back.
Omg! He wants to give us a second chance. I am so happy!
I know he never left. He just needs to be on his own at the right time. At the right time, I am sure he'll come back
I trust the love we have for each other.
I believe in us!
I knew this day would come. We're finally back together.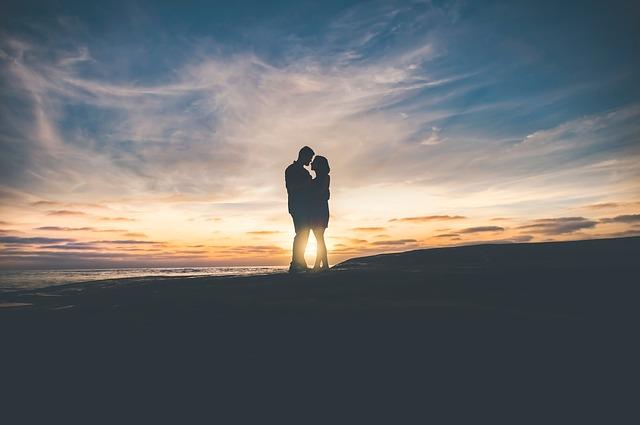 Affirmations for Love With A Specific Person
I do not suggest trying to manipulate anyone into getting involved with you. But, if you and your partner are on the same page but can't get back together due to life circumstances or past heartaches, use these affirmations to manifest a relationship with them.
Before you give these a try, make sure that the one you're affirming for actually wants to be with you.
If they do, use these affirmations to make things easier for you both.
He is irretrievably in love with me.
I am so happy we finally are a couple.
He surprises me every day with kisses and roses.
Now that he is with me, I feel at peace.
I am ready for whatever life has in store for us.
Use these love affirmations to create the best possible outcome in your life. You don't need to settle for less.
You don't need to try so hard. You just need to believe that you deserve true love. It doesn't have to be difficult. affirmations for Love will help you make the changes you need to have a healthy love life.