We actively go through so many emotions every day. It often gets tough to speak with kindness and positivity towards ourselves. 
We tend to get into feelings of hatred, low self-esteem, and unworthiness towards ourselves which can hinder our growth in life. 
To combat such negative emotions and be better at life, we have accumulated 90 positive affirmations that can brighten up your day, life, and soul each morning!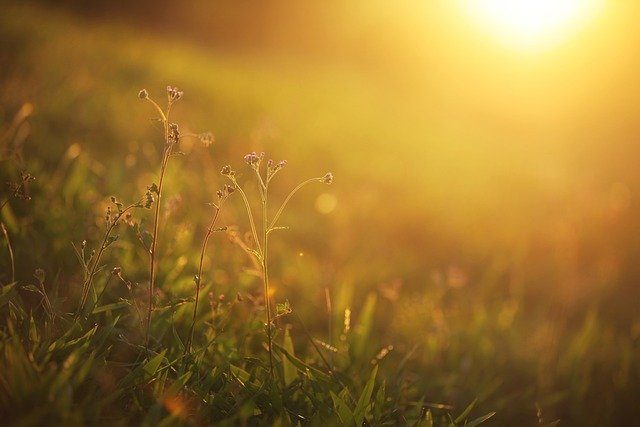 What are positive morning affirmations?
Morning affirmations are simply positive statements that can help in your emotional, mental and physical wellbeing. 
These statements are focused on building a better life that is full of joy and love.
Such affirmations, when repeated regularly and religiously, can bring a positive impact to your life. 
It can help in releasing stress and mental tension while bringing a sense of fulfillment to your life.
Transform Your Life Today!
Discover the library of 200+ Subliminal Messaging Albums designed to help you achieve your goals and overcome challenges. Choose between instant MP3 downloads or high-quality CD delivery with FREE shipping to the USA. Lifetime Guarantee!
Effective Positive Affirmations For the Morning
Now that we know the importance of the everyday positive affirmations for the morning; let's jump to the 90 positive affirmations to make the most out of your day.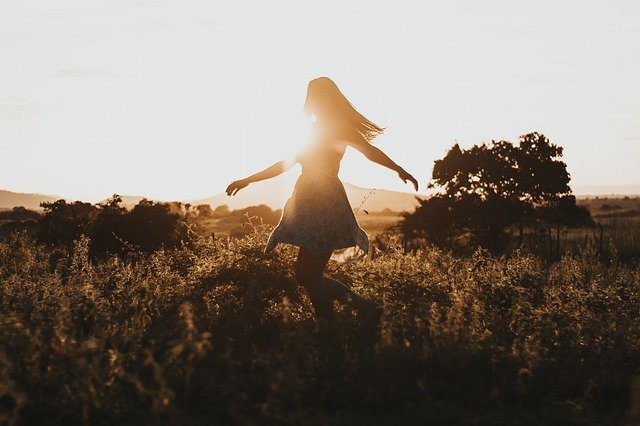 40 Short Morning Affirmations For Women
Women often get overwhelmed with different responsibilities, hindering their growth and bringing multiple chances of self-doubt and low self-esteem.
The burden to carry out each day with equal enthusiasm and power can sometimes get challenging, especially when you have so many negative feelings within you.
Start your day with these short positive affirmations for women, and you can build your confidence and strength to overcome every hurdle in life.
I am Powerful
I am Loved
I alone hold the truth of who I am
I am capable of balancing every hardship of life
My struggles and emotions are valid
I am allowed to feel contented with my body
I am loved by my surroundings
The universe is guiding me towards a better healing
I am growing at my own pace
I am complete as I am
I am allowed to release the turmoil inside me
I am capable of achieving my dreams
I am abundant with love
I am successful in life wherever I am
I believe in myself
I am motivated and dedicated to building my life as per my dreams
I am absolutely fearless
I am taking action today towards my goal
I am kind and loving towards everybody
I am balancing my emotions
My life is peaceful
I am Positive
I am wise and competent to make the right decisions
I am relaxed
I am blessed
I am in equal vibration with the frequency of prosperity
I am grateful for everything in life
I am brilliant at my work
I am magnificent at everything I do
I am healthy as I am
I am cheerful and happy
I am on my way to more fortune and prosperity
I am living my dream come true
I am bountiful
I am capable of handling every responsibility
I am happy
I am an amazing mother, wife, girlfriend, sister, and family member
I am a wonderful daughter
I love myself
I am growing and learning every day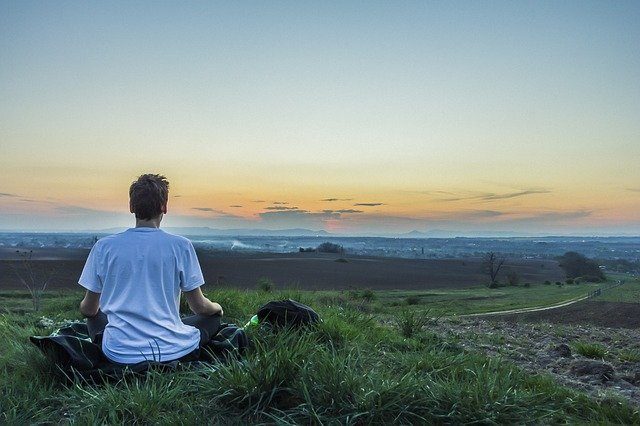 40 Short Positive Affirmations for Men
Just like women, men also have their fair share of struggles. 
Starting at the tough time at work to handling other responsibilities. 
Often men are ignored and may feel inadequate in their life. 
The burden men carry on their shoulders is huge, along with the immense pressure from the world outside. 
Instant Change, Instant Results!
Start your journey to self-improvement within minutes. Explore powerful MP3 albums that can bring about life-changing experiences instantly.
If you resonate with these feelings and want to change your perspective in life, here are the best positive affirmations for men that can help brighten your day.
I am successful
I am lively and healthy
I am respected by my surroundings
I am patient and tolerant
I am honest
I am courageous
I am fulfilled with what I have
I am confident
I am resourceful
I am kind and wholesome
I am business savvy
I am charming
I am multi-millionaire
I am protected
I am financially stable in life
I am doing well in life
I am worthy of everything in life
I am divinely guided
I am worthy of a life of happiness, love, joy, and respect
I am doing well at work
I forgive myself and others
I am in sync with only positive vibrations
My efforts give me amazing results
I am in full control of my thoughts, feelings, and emotions
I believe in my capability
Doors of success and abundance are open to me now
Everything I need to succeed is already with me
I am in utmost love with the way I am
I am important to my surroundings
I am talented
I am special and unique
I am secure both financially and mentally
I am capable of everything I choose to do
I am honorable
I am in control of my behavior and actions
I can boldly approach every challenge in life
I am unstoppable
 My life is full of prosperity, happiness, and integrity
I am growing to be a better man to my loved ones every day
I am an amazing father, husband, son, brother, and a family member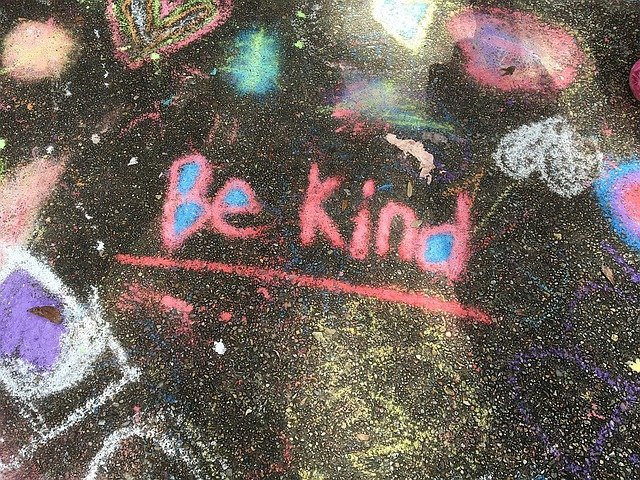 10 Short Positive Affirmations for Kids
Starting to inculcate the importance of affirmations at an early age is a fantastic start to a prosperous life. 
Short positive affirmations each day will help them build a more patient, stronger, and positive personality in the long run. 
Try these positive affirmations for the morning with your kids and witness their growth over time.
I treat everyone with kindness
I am thankful for all my blessings, and I share them with my surroundings
I am thankful for everything I received in life
I treat everybody with equal respect around me
I am doing well at school
I am doing the best I can right now
I am capable of getting an A on the next test
I am generous with my surroundings
I am growing and learning every day
I am capable of making an impactful difference in the world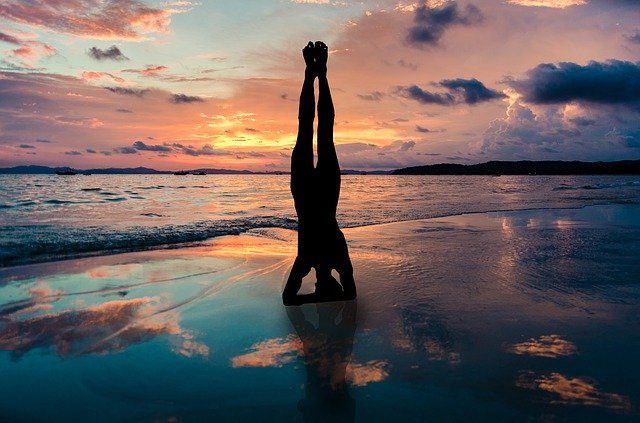 How To Choose The Right Positive Affirmations?
There is never a strict rule in choosing positive affirmations for the morning. 
The key here is to select the ones which truly resonate with your life and your current struggles. 
Focus on the present negativity in your life while choosing the affirmation.
For example, if you feel like your body doesn't look its best or lack self-confidence, you can always choose affirmations like " I am allowed to feel contented with my body," " I am complete as I am," etc.
Personalized Solutions for Every Goal!
Whatever your goals or challenges, Real Subliminal have the perfect subliminal album for you. Explore our diverse range and unlock your potential.
In case you are still confused, we have segregated the positive affirmations under three categories in a generalized manner. 
You can also emit confusion by simply following the list and proceeding with the affirmations.
How many hours should I practice affirmations each morning?
Most of us are busy throughout the day. 
This is precisely why the morning is the ideal time to practice these affirmations in our routine. 
Ensure to take out at least 10-15 minutes every morning and repeat these positive affirmations religiously, and you can observe a visible difference in your life.
It can be slightly challenging to eliminate the negative chatter so quickly that it may seem overpowering over these positive affirmations. 
It may look like you are doing it all wrong for the first few days. However, positive affirmations are all about consistency and determination. With time, you can easily master the skill of positivity and lead a life full of prosperity.