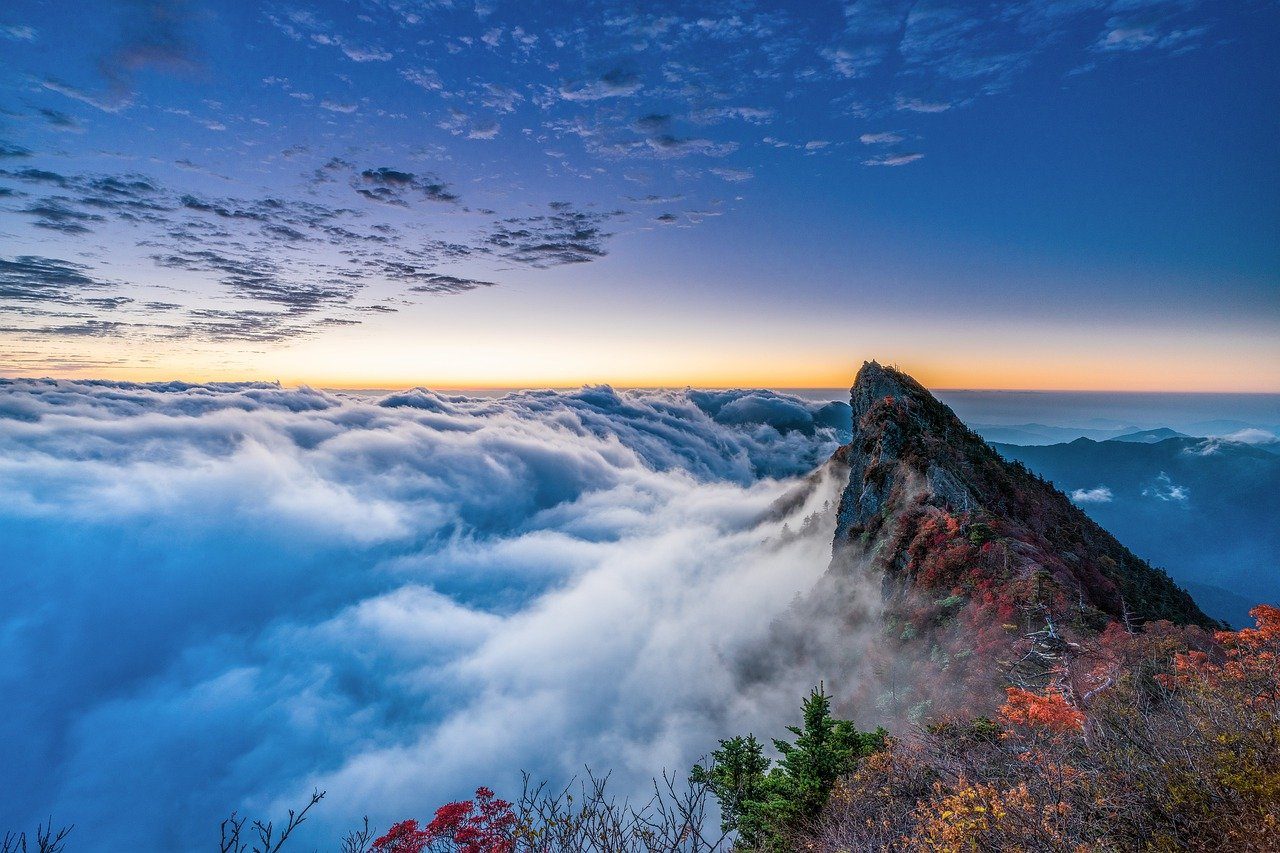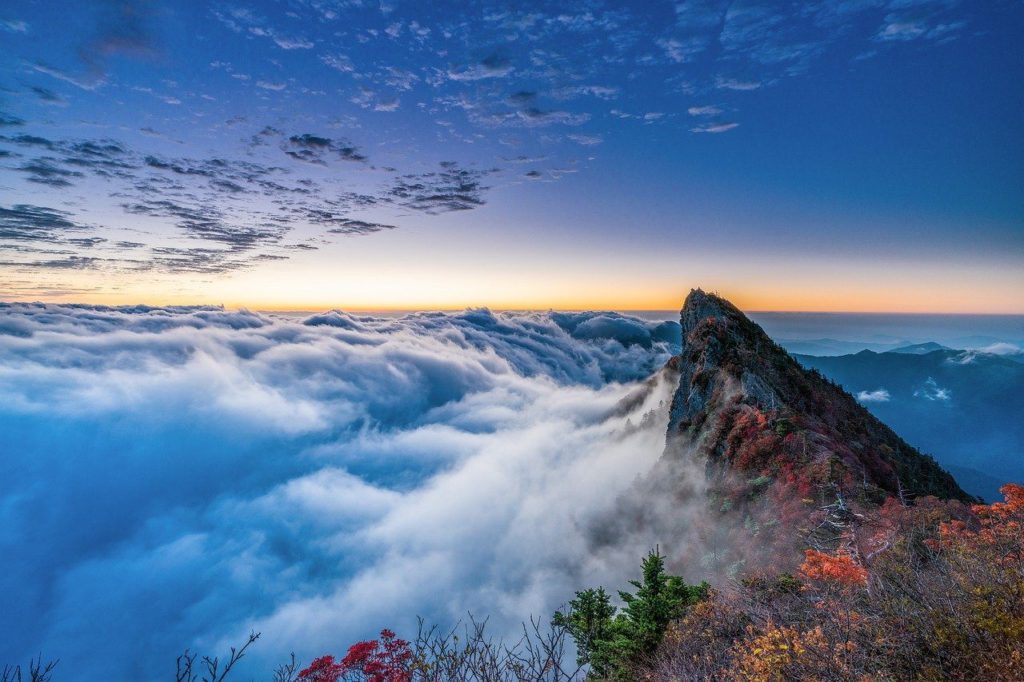 80 Morning Affirmations to Change Your Life!
Are you working really hard in life yet not achieving success? 
Is your mind in sync with positivity? 
If your answer is no right now, it is high time you should change your approach in life. 
Struggles and obstacles in life are inevitable. 
You may fall multiple times before you finally reach your objective.
Transform Your Life Today!
Discover the library of 200+ Subliminal Messaging Albums designed to help you achieve your goals and overcome challenges. Choose between instant MP3 downloads or high-quality CD delivery with FREE shipping to the USA. Lifetime Guarantee!
However, the key is to stay patient and optimistic throughout the journey. 
One of the ideal ways to tap into the power of positivity is to practice morning affirmations for at least 5 minutes every day. 
Today, let's dig deep into the top 80 morning affirmations that have the potential to change your life in no time.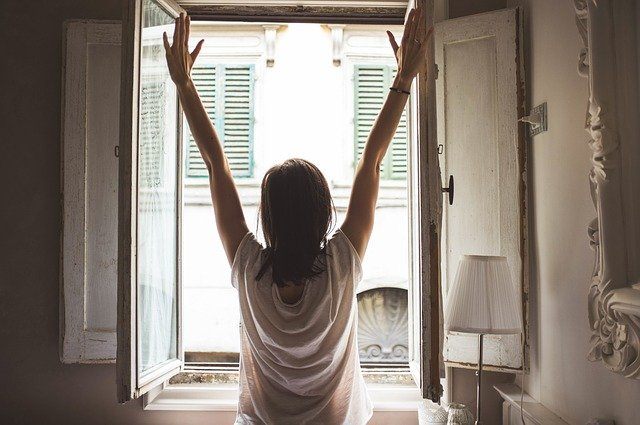 Impact of Positive Morning Affirmations
One of the prime reasons people never succeed in their goals is that they are restricted to limiting beliefs that are already installed in their minds. 
Often such beliefs can discourage and demotivate the person in the journey, pulling them back from success.
Instant Change, Instant Results!
Start your journey to self-improvement within minutes. Explore powerful MP3 albums that can bring about life-changing experiences instantly.
Positive affirmations have the potential of helping you strive throughout the journey by providing you with the positivity and optimism that you need in your life. It helps attract positivity and goodwill to your life while paving your way to success gradually.
Every time you practice positive affirmations, you send out positive frequency and signals to the universe, which will help you acquire health, wealth, success, and upgrade your life.
Life-changing 5 minute morning affirmations
Now that we have discussed the impact of morning affirmations, let's dive deep into the list of the best morning affirmations that can drastically change your life: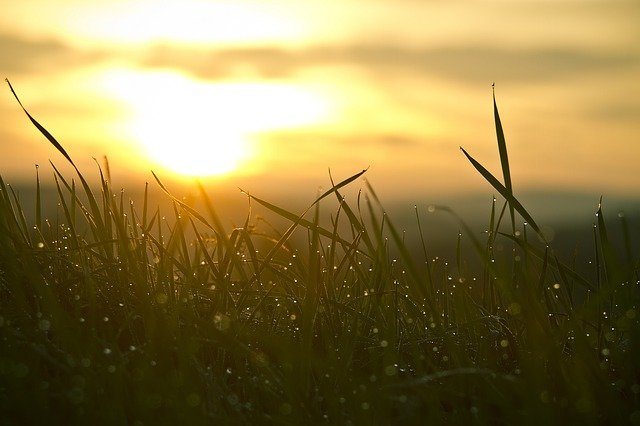 20 Positive Morning affirmations for a good day
I am ready for another day to make a positive contribution to my life
I welcome the new opportunities for my life today
I am capable of solving every challenge in my life today
I am focussing only on the positive aspects of the day
I am generous and kind to everyone around me
I am an amazing human being
I am unleashing my inner potential today
I am willing to act and face all my fears today
I am looking forward to a fantastic day ahead
I am attracting only good people in my life today
Great things will happen to me today
I feel absolutely healthy and strong today
I create and welcome only positive frequency in my life today
I am getting better at my weakness today
I look beautiful today
I am in control of my emotions today
I am in balance with my emotions and thoughts today
No bad thoughts can affect my day
I am unstoppable
Prosperity is flowing to and through me today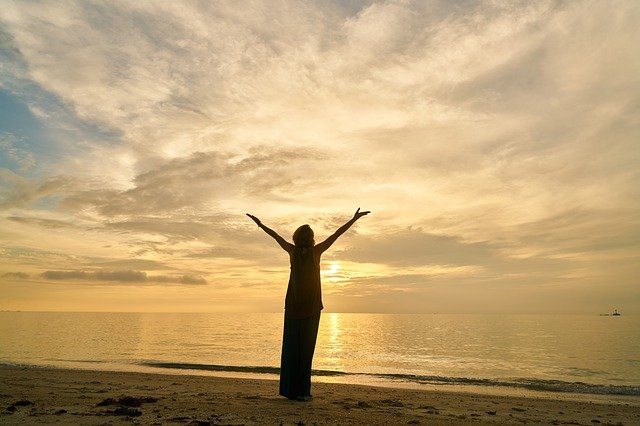 20 Positive Morning affirmations for confidence
I am healthy and wealthy
I am ecstatic about the way I feel
I always see the good in myself and others
I am self-sufficient
I am creative and resilient
I am making only the right choices in my life
No problem can limit my capabilities
I am free from any potential restrictions and boundaries
Everything is going as per the plan
I am walking towards my ultimate purpose
I am courageous
I let go of any opposing views and emotions about my life
My existence is valuable to the world
My mind is clear of self-doubts
I am highly compassionate and empathetic with myself and everyone around me
I acknowledge my self worth
I am always stronger than my struggles
I am worthy of all the happiness, appreciation, love, and prosperity in life
All I need to succeed is within me
I can excel in anything I want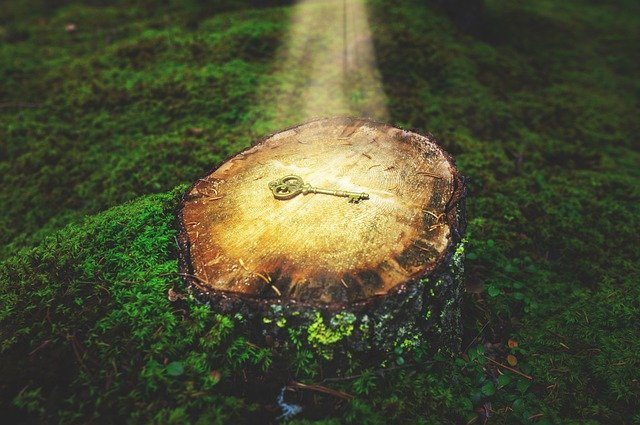 40 Positive Morning affirmations for success
I am focused only on growth in life
I am growing and glowing
I appreciate everything and everyone around me
My challenges are helping me to grow
My past will never dictate my future
I am able to achieve my dream job
I am consistent in my hard work
I am my best source of motivation
I trust my positive intuitions
There are no blocks that I cannot surpass
I am motivated to strive for better results
I focus on only learning and growing
I am patiently handling all my struggles in life
I have all the ability to achieve my goals and objectives
I welcome changes in life with open arms
I am agile to challenges
I am passionate about my work
I am enthusiastic everyday for my goals
I am learning new habits every day
I am the architect of my life
My life is full of potential opportunities
I am slowly turning my weaknesses into my strengths
I can succeed even being out of my comfort zone
I am the ultimate creator of my best reality
I can conquer every obstacle to achieve my dreams
I am growing at the right pace
My mind is focused only on positivity and growth
My faith is unshakable
Success is on its way to my life
I am unbreakable
I believe in myself
I believe I can do anything and everything
I peacefully detach myself from anything restricting my potential
My potential to succeed is infinite
I am attracting endless opportunities towards my dream
I am not stopping until my dreams are real
I deserve every positivity and success in life
I am not afraid of any kind of challenges
I am able to figure out every problem in life
My every day actions bring me closer to my dreams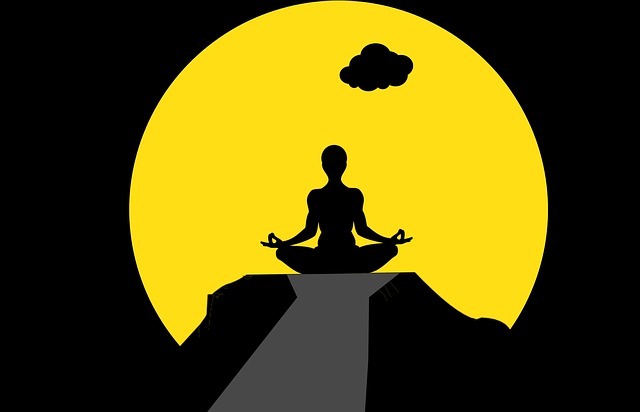 How to Practice Positive Morning Affirmations?
Your morning affirmations typically determine the day you are looking forward to. It is everything about who you want to become and the new values or habits that you want to learn in life.
The best way to make your affirmations more effective is to be dedicated enough to practice them every day without fail. 
Here are a few simple and easy steps that can help you practice your morning affirmations to start your day and make it more productive:
Personalized Solutions for Every Goal!
Whatever your goals or challenges, Real Subliminal have the perfect subliminal album for you. Explore our diverse range and unlock your potential.
Create a morning routine and set out a time of about 5 minutes each day to practice affirmations
Start journaling and write down your morning affirmations.
Read your affirmations from your journal regularly, preferably louder, to help soak into your mind well.
Be very slow while repeating your morning affirmations. Do not be in a hurry.
Ensure to choose only the morning affirmations that are positive and you believe.
You can also try to stand right in front of a mirror and make eye contact with yourself while repeating the positive affirmations for a better impact.
Avoid skipping any days in between. Maintain strict consistency
Review your progress regularly. Analyze how do you feel every day and what has changed in your life after this new step
Be patient with the process.
Do morning affirmations help with anxiety?
These positive affirmations for anxiety are also great for easing your mental stress and turmoil. It helps to lower down the negative chatter while making the positivity overpower your mind.
Multiple studies claim that by repeating such positive statements every day, there has been a significant drop in mental and emotional stress within people.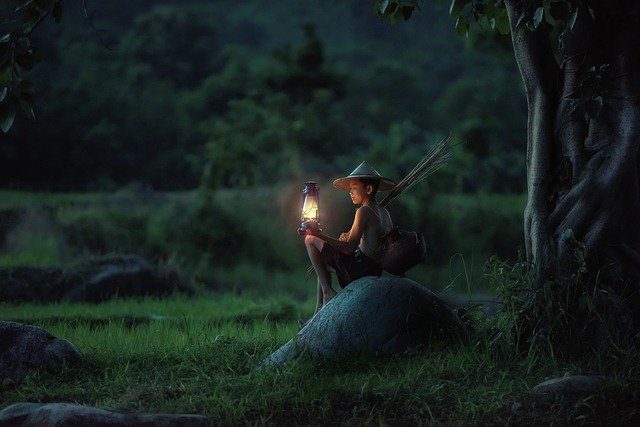 Are there any morning affirmations for kids?
The morning affirmations mentioned above are also ideal for kids since these can help them handle pressure at school or college. 
It will motivate them to drive through difficult times and teach them to handle stressful situations with positive affirmations. Be it an adult, kid, male, female, any age and any gender. These morning affirmations to start your day work for every individual.
Thus, don't wait any further. Set your alarm clocks, kickstart your morning affirmation schedule right from tomorrow morning, and witness the change in your life in the upcoming days.