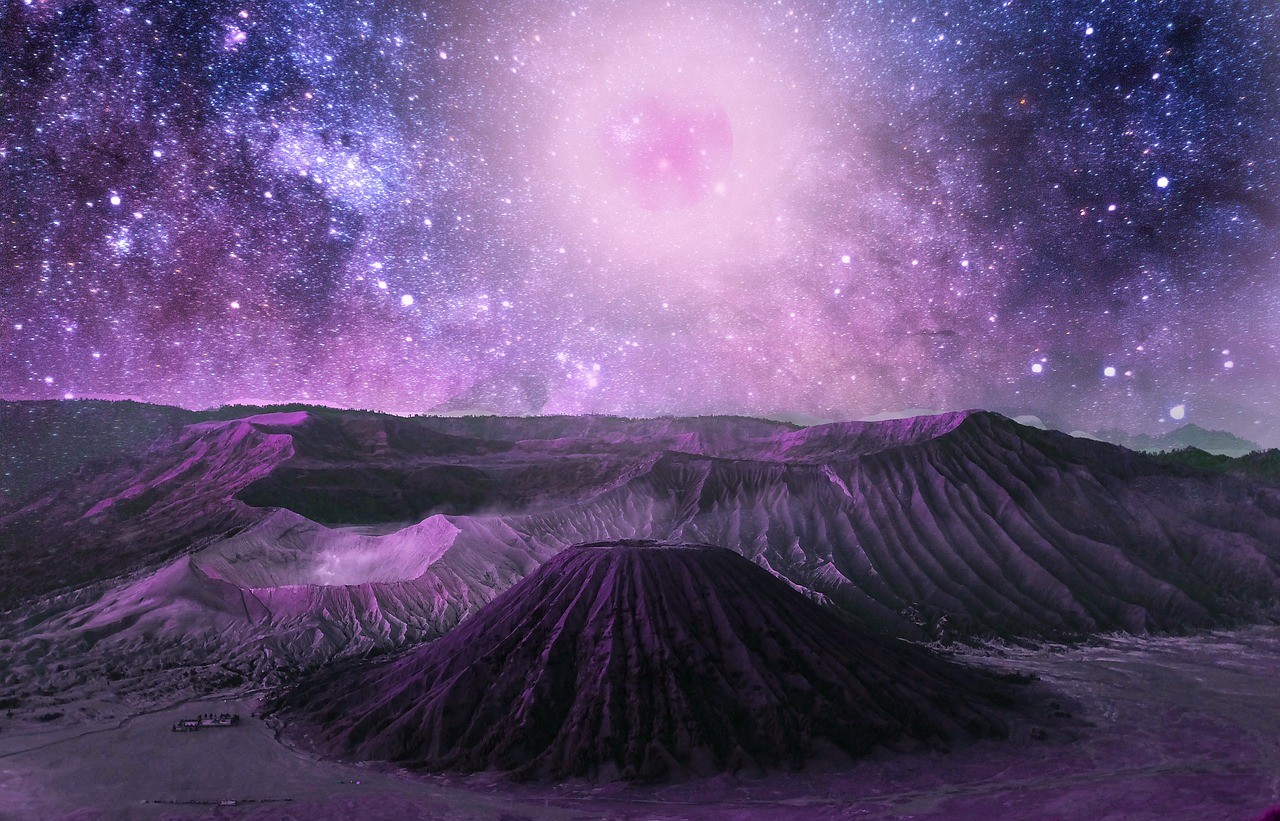 35 Prosperous affirmations for Explosive Abundance and Prosperity
If you have dreamt of living a prosperous and abundant life with your loved ones but are still not even halfway toward your dreams, you may need to alter your approach today. 
The best way to attract prosperity and abundance to life is by repeating prosperous affirmations. 
These spiritual affirmations for prosperity can make a massive impact on a more prosperous life.
Note that prosperity and abundance don't always equate to money. It could be typically anything. 
You can manifest the prosperous and abundant life you dream of with the use of the right set of positive, prosperous affirmations. Hence, today, we have outlined multiple power affirmations for manifesting wealth and abundance, affirmations for success, affirmations for love and money, and so much more. Let's get right into it.
Transform Your Life Today!
Discover the library of 200+ Subliminal Messaging Albums designed to help you achieve your goals and overcome challenges. Choose between instant MP3 downloads or high-quality CD delivery with FREE shipping to the USA. Lifetime Guarantee!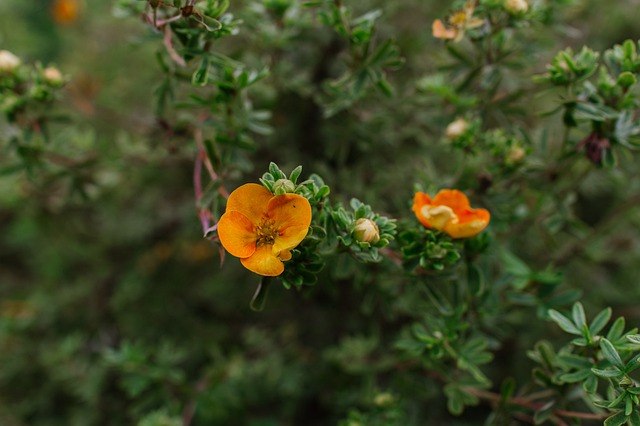 What are Prosperous Affirmations?
Prosperity affirmations are simply small statements or phrases you repeat every morning to develop prosperity and abundance consciousness. This will give your fie the right boost to becoming successful and prosperous in life.
Here you focus and think about prosperity and abundance only. You replace the negative-focused thoughts with what you want to attract, which is abundance and prosperity.
According to a study: Reconceptualizing Self Affirmations with the Trigger and Channel Framework, we can also understand how regular usage of affirmations can promote adaptive outcomes and a positive behavior change in an individual, which is, of course, just a part of the process. There are endless benefits that you can achieve with these prosperous affirmations in the long run.
The prosperous affirmations can help in sailing through any hurdles and hindrances in life with a breeze. When you are backed up by positivity from the positive affirmations, you will no more succumb to negativity and attract negativity towards you. As you speak these positive statements, you gradually attract more prosperity and abundance to your life.
Instant Change, Instant Results!
Start your journey to self-improvement within minutes. Explore powerful MP3 albums that can bring about life-changing experiences instantly.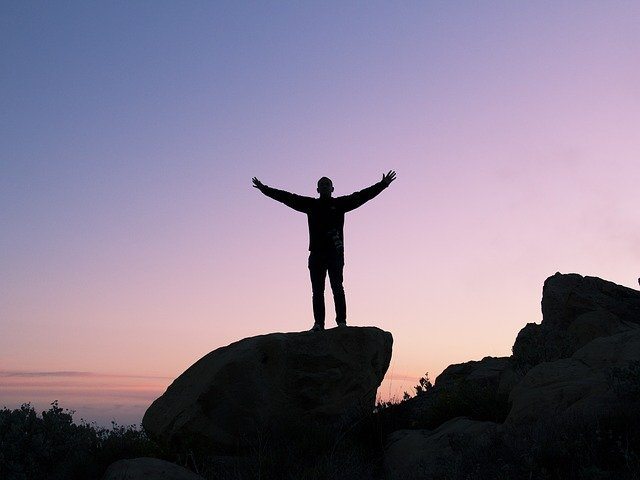 35 Abundance and Prosperity Affirmations
Now that we have finally covered all the basics of spiritual affirmations for prosperity, let's check out the short yet effective list of the top 35 abundance and prosperity affirmations to achieve the life you desire.
I am in control of the wealth I generate
I am grateful for every positivity I receive in life
I welcome only positivity, abundance, and prosperity in my life
I welcome every unexpected opportunity of abundance and prosperity in life
I can achieve every great feat in life
I am open to an endless range of possibilities
I already have everything I require to achieve the ventures in my life
I am open to sharing my gifts of abundance and prosperity with everyone around me
I am blessed in multiple ways
Abundance flows freely to me
I am worthy of more
I am continuously blessed with abundance and prosperity in life
The universe brings abundance and prosperity to my life
I am becoming more and more abundant gradually
I realize any negative feelings or emotions present inside me about abundance
I am a positive being filled with abundance and prosperity
I can easily achieve the life of my dreams
I can achieve everything in abundance
I am in the right alignment with the positive energy of abundance
The supply of abundance and prosperity towards my life is infinite
 I do not lack anything in life
I have everything I need in life
I am worthy of attracting new and better things in life
I am worthy of receiving the ultimate highest and the best of all
I conquer my financial goals effortlessly
I can easily overcome any obstacle towards abundance and prosperity in my life
My life is amazing and is full of abundance and prosperity
I attract only positive and loving individuals and things towards me
I am proud of everything I have already achieved in my life
I am at peace with my abundance
I am worthy of every empathy and compassion from my near and dear ones
I am worthy of every possible love and happiness in life
I have every ability to combat the hurdles of life
I rise and shine every day
I have the power to rise after a storm and lead a prosperous life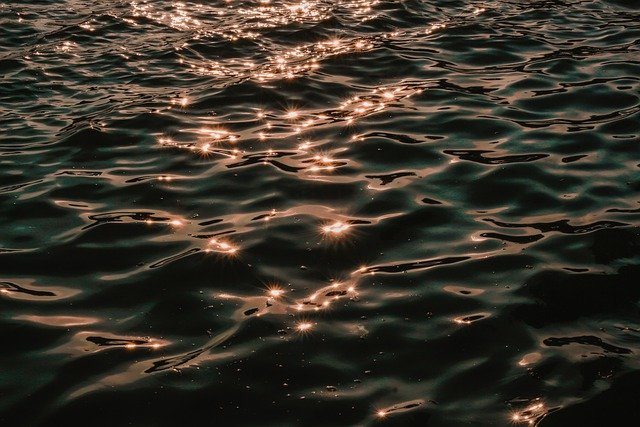 Can these prosperous affirmations help with anxiety and depression?
Even though positive affirmations are not a replacement for clinical treatment and diagnosis for depression and anxiety, they still help reduce the impacts of these feelings. It may not be a complete cure for depression, anxiety, or any mental illness but can surely relieve the patient. How?
The core idea of affirmation is introducing any new and adaptive cognitive processes, which is the underlying premise of cognitive restructuring, as per many cancer patients who easily succumb to depression and similar mental issues, they witness a significantly positive impact and a strong correlation to the feelings of hopefulness within them after repeating positive affirmations every day.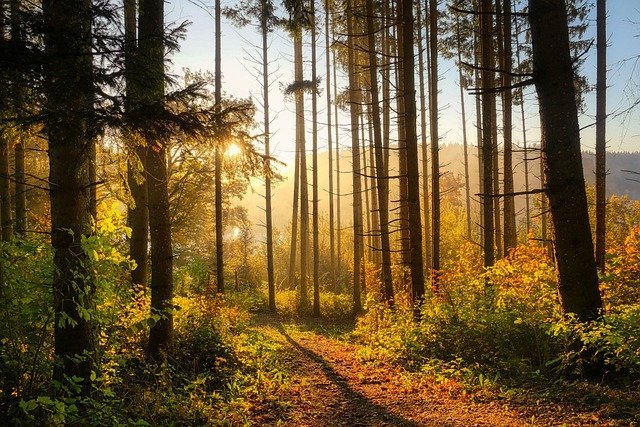 How many prosperous affirmations should you have?
There is no strict count about the number of prosperous affirmations you should have every day. Considering your goals and objectives in life along with the situations you are currently in, resonate and choose the right power affirmations for manifesting wealth and abundance.
You can either start with any one of them, three or four together, or create a completely new one concerning the ones we mentioned above if you focus on customization.
The goal is simply to drive positive thinking towards your life, and prosperity and abundance will flow effortlessly in the journey. The only requirement for a successful journey is to make your prosperous affirmations something you genuinely care about and want to work on in the long run.
Personalized Solutions for Every Goal!
Whatever your goals or challenges, Real Subliminal have the perfect subliminal album for you. Explore our diverse range and unlock your potential.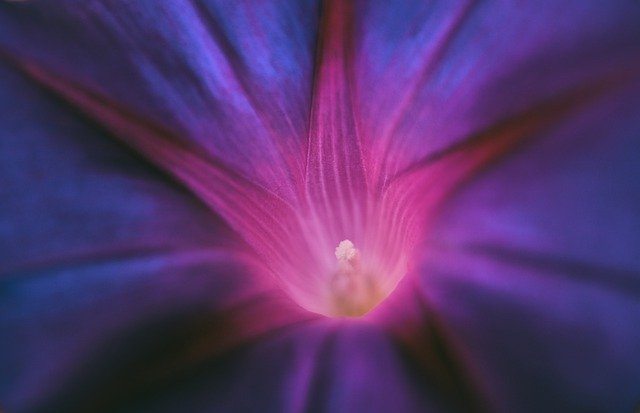 How to practice prosperous affirmations every day?
Like we always say, there is no strict hard and fast rule about how you should approach your journey of affirmations. What works for your peers in affirmations may not work for you. However, essentially, the prosperous affirmations you choose are something you want to become and desire to have in your life.
The ideal way to make the entire process of affirmations effective and productive si to be dedicated enough to keep practicing every day. Be it any excuses. You cannot really afford to miss a single day.
The impact of affirmations lies in being consistent and educated towards the affirmations. Here are a few effortless ways to make sure you are on the right track of attracting a life full of abundance and prosperity:
Create a strict morning or night routine for your affirmations. Here you need to take out at least 5 minutes a day and dedicate it to practicing the spiritual affirmations for prosperity.
Start journaling every and list the affirmations as you speak. Additionally, you can also write about a few things you are grateful for every day to maximize the effects.
Slowly and loudly, read your affirmations and feel every word of the phrase.
Ensure to choose only the prosperous affirmations which you believe into
Review your progress every day and set a checklist when you complete the affirmations each day to ensure you stick to the routine
Repeat the affirmations aloud in front of the mirror every day
Lastly, be patient with the complete process.
With the combination of these steps and sheer belief and faith in yourself and the prosperous affirmations, you will soon witness the benefits and transformation in your life.