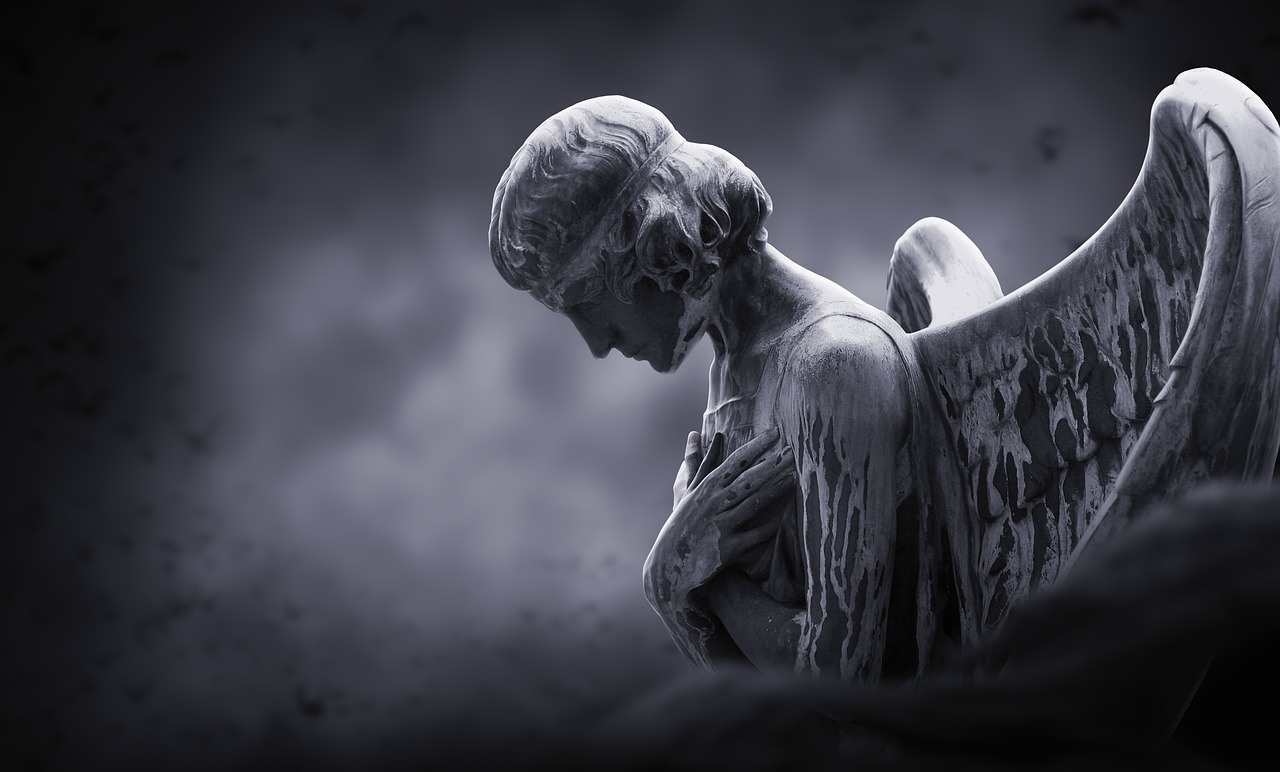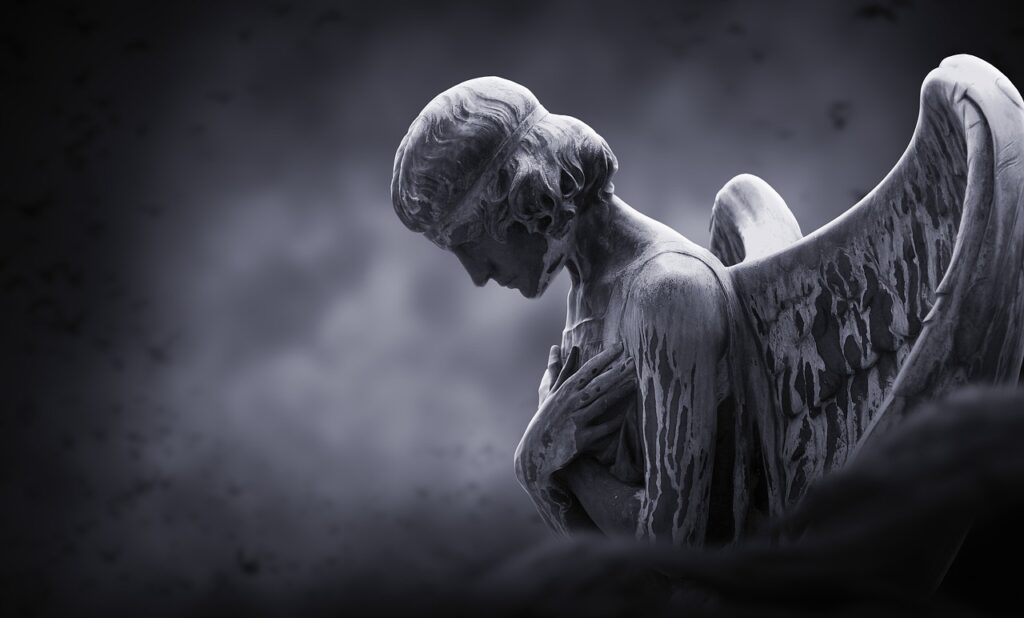 60+ Grief Affirmations For Coping with Loss
Different people experience different forms of loss in life. Some may suffer from the death of a loved one, while others may have to deal with the loss of a job or possessions. Loss can be hard to bear, but it can also be an important part of growing into adulthood. Affirmations can help you transform your outlook and help you move forward.
These grief affirmations will help you move forward, not just move on.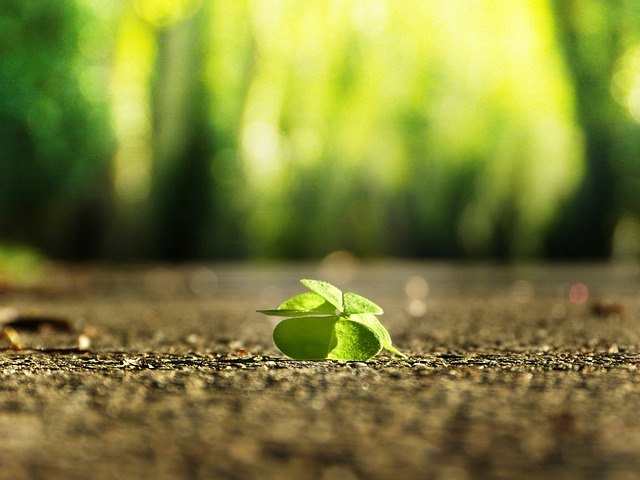 Everyone experiences grief in their own way, but there are some common symptoms. People may feel upset, empty, or hopeless. They may cry a lot or have nightmares. Some people feel so sad that they can't function at work or school.
Grieving can take a while, but it will eventually pass. Grief is a natural response to the loss of someone we care about. It's an emotion felt during the process of mourning and allows us to process our losses. Grief can range from mild to intense, and it can last for a few weeks, months, or even years. There are many things people experience while grieving, including feeling sad, lonely, and confused. Some people may also feel angry, guilty, or scared.
Grief is often accompanied by feelings of emptiness and sorrow. Here are some grief affirmations you can use daily.
Transform Your Life Today!
Discover the library of 200+ Subliminal Messaging Albums designed to help you achieve your goals and overcome challenges. Choose between instant MP3 downloads or high-quality CD delivery with FREE shipping to the USA. Lifetime Guarantee!
Today I'm choosing to move forward
I am choosing to be happy
I am allowing myself to be uplifted out from the shadows
I am climbing out of the hole I've fallen into
I am releasing the grief that's weighed me down
I heal my grief on a soul level
I heal my grief on a mental and emotional level
I allow myself to feel peace
I am hopeful for the future
I know that my life is just getting started
I allow myself to feel my emotions without resistance
My life seems to be getting easier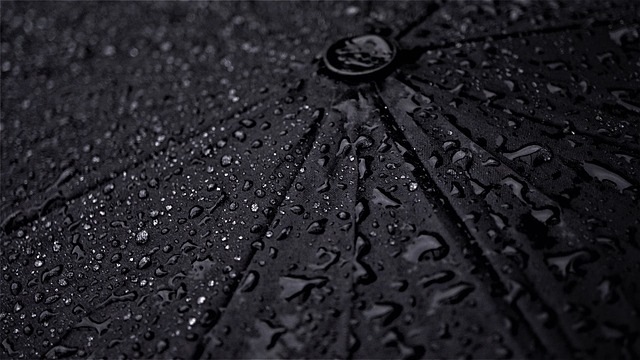 Loss of a loved one Affirmations for Grief
Every day, we are faced with the reality that someone we love has died. Loss can be a lonely journey and there is no single right way to cope with it. However, there are some things everyone going through a loss should know. Talk about your feelings.
Many people find that talking about their feelings helps them to process them better and make sense of what has happened. It can also give somebody else who is grieving an opportunity to share their experiences and feelings with you. Be kind to yourself. You may feel like you are carrying the entire world on your shoulders during this time, but PLEASE don't try to do it all alone!
Use these positive affirmations for grief to help you heal from your loss.
When I think of the person that I've lost, I remember the happy times.
I am moving forward, ready to pick myself up back again.
I know that my life needs to keep moving.
I allow myself to keep moving forward if when times get tough.
I appreciate the time I spent with my loved one.
I am filled with happiness every time I think of my loved one.
My journey has just begun, and I welcome healing.
I feel my loved one all around me.
I feel the connection to my loved one becoming stronger each day.
I am allowing myself to feel at peace with the loss of my loved one.
I am learning to accept the loss of my loved one.
I am accepting that everything has an end.
I'm letting go of the pain I feel because of this loss.
This loss is a lesson and I choose to see the positive in it.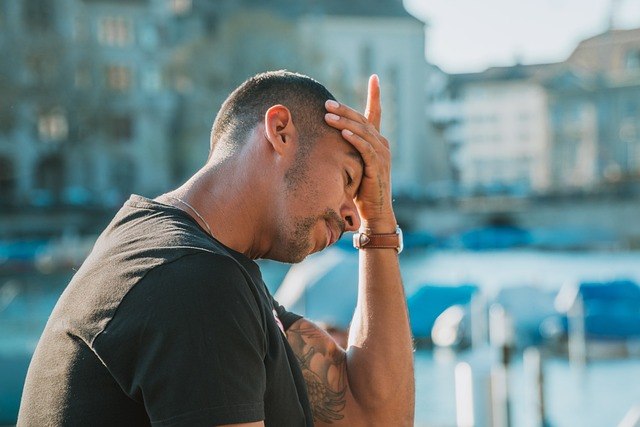 Affirmations to Help With Grief from a Loss of a job
Loss of a job can be a very stressful experience. Depending on the individual, the feelings of depression and anxiety may intensify as time goes on.
Instant Change, Instant Results!
Start your journey to self-improvement within minutes. Explore powerful MP3 albums that can bring about life-changing experiences instantly.
There are many resources available, including counseling centers and support groups. Set realistic expectations – it's natural to feel upset after losing a job, but don't expect things to return to how they were before.
Accept that things will be different and try not to dwell on the negative aspects of the situation. These grief affirmations will help you adjust after you've lost, or left, a job.
I am accepting that I am no longer at my old job.
My job isn't who I am, who I am cannot be taken from me.
I only have positive thoughts about my old job.
I know that my job ending was what's best for me.
I know that this experience will only make me stronger.
I'm learning to let go of my old job more and more each day.
I'm feeling hopeful for my future and what this next step in my career will be.
I am at peace with everyone involved in my job ending.
I am content with how my job turned out.
Even though I am no longer at my job, I appreciate the time I spent in it.
My job is not a reflection of who I am.
I know that my old job was not where I'm supposed to be and that's why it ended.
New jobs are everywhere, and I know that I'll find a new one quickly and easily.
My options are open, and that feeling is powerful.
I am uplifted thinking about all of the new jobs that are available to me right now.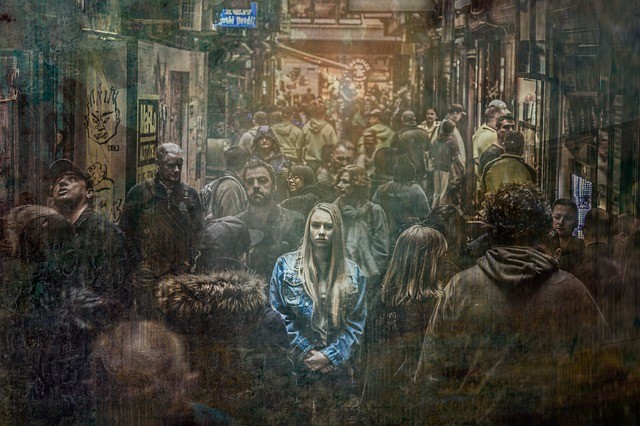 Grief Affirmations for Loss of a Relationship
When a relationship ends, it can be heartbreaking. The pain and sadness that come with the end of a relationship can be unbearable. It's common for people to feel confused, sad, and lost after a breakup. However, there are things you can do to help cope with the loss of a relationship.
Talking about how you're feeling will help take some of the shock and pain away. Keep busy and focus on positive things. Doing something that makes you happy will help take your mind off of what's happened. Try not to dwell on what could have been. Dwelling on what could have been will only make your sadness worse.
Remind yourself that it's okay to feel this way. These grief affirmations for the loss of a relationships can help you learn to let go of this lost love.
I am at peace with the loss of my relationships.
I know that all relationships have a beginning, and an ending.
I am content with how my relationship has ended.
My relationship was a lesson and I have outgrown its teaching.
There is no bad energy between me and the person that I've lost.
I cherish the memories I have about my old relationship.
It's easy for me to move on from this relationship.
I'm allowing myself to move on from this relationship.
I have amazing people in my life that help me move on.
My life is just getting started!
The world is my oyster and I'm choosing to experience it all.
I feel freedom for the first time in ages.
I feel like a butterfly, ready to spread my wings and fly.
I'm ready to experience new relationships.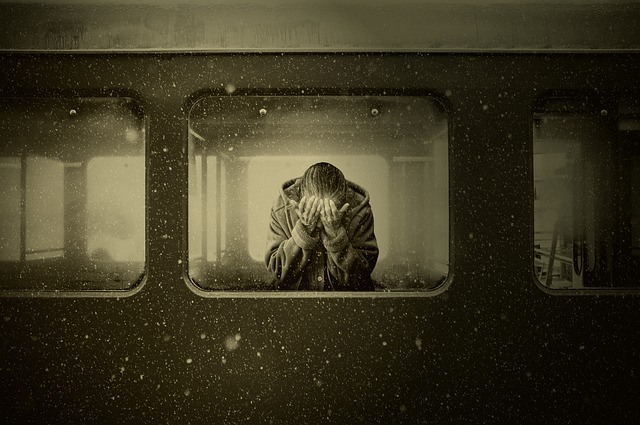 Affirmations for Grieving the Past
When a loved one dies, the pain is intense and can last for months or years. The process of grieving can be difficult, but it's important to remember that everyone goes through different stages. There are no right or wrong ways to deal with the losses of life.
Personalized Solutions for Every Goal!
Whatever your goals or challenges, Real Subliminal have the perfect subliminal album for you. Explore our diverse range and unlock your potential.
Allow yourself time to grieve. This may mean setting boundaries on how much time you spend thinking about the loved one who died and honoring those limits. It's also important not to feel pressured by others to move on too quickly. Grieving is an individual process that should happen in its own timeframe.
Connect with friends and family members who care about you. Talking about your feelings will help you release them and make new connections in your life.
I have made peace with my past
I have let go of every person of my past.
I am not the past version of me.
The progress I've made inspires me to continue to grow and move forward.
I am living in the present moment!
My power exists within the present moment.
I am hopeful for what's left to come in my life.
The past is just a distant memory.
I hold no more importance over the past.
I am in the best place I've ever been in.
I have no interest in the past.
I appreciate my past for where it's brought me to today.
I am grateful for the past experience that I had because they made me into the person that I am.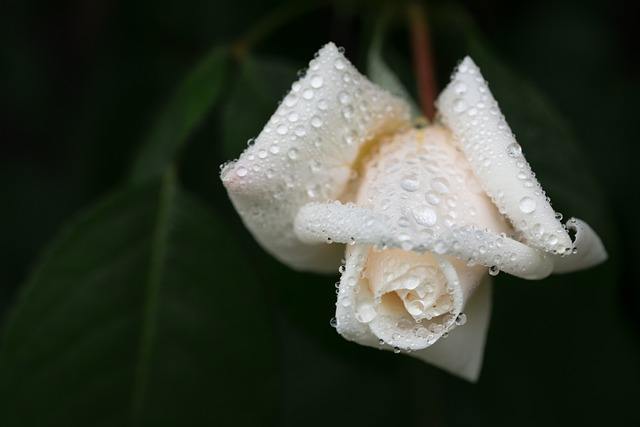 Loss of any kind is difficult and should be dealt with with maturity and love. Grieving takes time, and it's important to allow yourself the time you need to be able to move forward. Healing isn't linear, and some days may feel better or worse.
You can help yourself heal by using these grief affirmations for any form of loss in your life. You can do this!